Taking care of your feet and your ankles while participating in sports is extremely important for long-term mobility. Most sports put a significant strain on the foot and ankle due to repetitive impact from pivoting and turning. And in some cases there are strains, sprains, fractures and tears that happen while playing sports at all ages.
Request an Appointment
Acute Injuries or Pain
Ankle sprains and fractures can happen to almost anyone while playing sports, especially contact sports. If you feel a pop or have a lot of bruising in an area on the foot or ankle it's important to see a foot and ankle specialist quickly to help alleviate the pain and to be sure you don't cause more damage to the area.
Our Board Certified foot and ankle surgeon is readily accessible to quickly evaluate and treat urgent care sports injuries with our get in quick philosophy. We work you in the day you call with same day appointment scheduling, at the time you request. By contacting us rather than the ER you'll get a specialist in foot and ankle injuries at your first visit. And you won't have to wait in the ER.
Urgent care injuries are those which are a mild, moderate or severe injury without exposed bone and/or active bleeding.
Our urgent care services are not intended for emergency care injuries with exposed bone and/or active bleeding. In the event of this type of injury call 911 or proceed directly to the nearest emergency room for treatment. You can then schedule a follow up appointment with our foot and ankle specialists.
Chronic Pain from Sports Injuries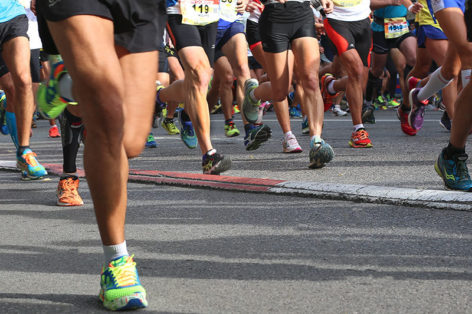 If you are experiencing consistently nagging pain from an injury, often caused by repeated impact, it's important to have this addressed before it becomes a bigger problem that could affect other areas of your body. If you find yourself favoring a sore foot or ankle over the course of a few weeks you can cause hip and back pain or pain in the opposite foot.
Our physician will learn more about your pain and your regular activity schedule so they can recommend a treatment process. Many times this doesn't include surgery. However, if surgery is necessary, using Texas Foot Surgeons' board-certified foot and ankle specialist will ensure that you're treated by someone who specializes exclusively in foot and ankle sports injuries.
Request an Appointment